This is the Best paying Lease Purchase program with  "NO money down and NO credit check!" required.    If you really want to make the most money in the trucking business a Flat Bed lease is really the way to go.  We do have Van and Reefer Lease Purchase options available too , however the brand new Pete's are for Flat Bed Only Lease Purchase.
All new 2019 Peterbilts 389
Truck Payment – $145.00/week plus $0.21 per mile  (yes you heard that right this is NOT a misprint, see below for details, this is a once in a lifetime Lease Purchase Opportunity so don't let this one get away from you as we only have a limited amount of trucks available.

This is a year to year lease so you can renew at the end of the year for another year and you aren't stuck in a 5 to 8 year lease.
The Flatbed securement, equipment and trailer provided to you FREE OF CHARGE so you don't have to pay extra for that or even finance it…very sweet deal…*
• Pays 1.12 plus FSC which will be .28 cents this week = 1.40 CPM (the other fleets only have a .21 FSC,  (LOADED AND EMPTY..very important you get paid for both) Don't forget the other extra pays below which can really add up..
MOST Lease purchase drivers  are averaging $1300 to $1600 NET or more and they are happy campers. 
• Tarp Pay 75.00- 40%tarp
All new 2019 Peterbilts 389 (owner op specs) NO APU's or the Satellite TV (BRAND NEW TRUCKS!!!)
• Truck Payment – $145.00/week plus $0.21 per mile (The truck payment of .21 CPM only comes out if you are actually running..when sitting you aren't stuck making a payment of $500 to over $1100 if the truck is broke or you need to go visit Mom…..really cool deal..)
• Fuel – Varies each week based on miles ran and MPG
• Maintenance – $0.10 per mile (This covers the BUMPER to BUMPER Warranty)
• Bobtail Insurance – $7.50/week
• Occupational Accident – $29.96/week
• Rider Insurance – $4.73/week
• Transflo and Qualcomm – $31.60/week
• Physical Damage – $75.00/week
One year lease, at end of year, turn it in and get another new one.
Flatbed securement equipment and trailer provided by company.
Independent contractors average $150 to over $200K gross.
LEASE ADVANTAGES:
Plates and Permits Paid By Company
Pull Company Trailer-No Charge
Satellite Communication Required (Free Installation)
Collision/Bobtail/Occupational Accident Insurance Available
Passenger Program
Weekly Settlements
Document Submitting – In Cab Scanning
No up-front Money Required
Guaranteed Fuel Surcharge – Based On Loaded Miles and Fuel Index Rate For That Week
Truck Speed – 70 MPH
Empty Miles Paid? Yes If % what is the average gross per week? NIA Fuel Surcharge National Average. WFX pays FSC on both loaded and empty miles!!!
Average Miles per wk. 2700-3300 Average Length of Haul 1050 When are settlements paid? Weekly Cash Advances $100 is available per week
How are drivers paid? Direct Deposit, Check How are miles calculated? Rand McNally Home Time Depends on where the driver lives. Driver gets at least 1day home for every 7 days out.
EZ Pass? Pre-Pass? Tolls? provided Lease drivers are reimbursed for all scales and tolls
Toll Cards Provided (Which toll cards?) Reimbursed for scales and tolls % of Drop and Hook 60% % of No Touch 80% % are Haz-Mat Loads Less than 3% Fuel Card Provided Yes
Fuel Network Discount Program         Yes
Shop Discounts for maintenance                  Yes
Maintenance and/or Tire Discount Program  Yes
Lumper Fees Yes
Layover Pay Dock Detention Pay Multi Stop Pay Yes – $10 for each drop excluding 1st and last drop.
New York City Pay   Not Forced
Safety Bonus $50 if they pass a DOT Inspection. $250 Visa Gift Card after their 4th clean inspection in a quarter Rider Policy  Yes -$4.73 per week.  Rider must be at least 10 years old.
Trip Pack Charges $3.60lweek Maintenance (Non-refundable) .10CPM covers the bumper to bumper warranty on lease trucks.
Other Escrow $1000 for Owner Operators. This comes out at $100lweek for 10 weeks. Administration Fees $0.10CPM goes to Maintenance for LP. This covers the truck bumper to bumper for the term of the lease.
Other Fees or Charges NIA Licensing NIA Base Plates Paid
======================================================================================================================FOR FLATBED LEASE MOST of this EQUIPMENT WILL BE PROVIDED TO YOU AS PART OF THIS LEASE.
8 – 20' x 5/16" Grade 7 Chains with a Working Load limit of 4,700 lbs or higher.
Tarp Repair Kit
1 – Height Pole
2 – 4" Ratchet Binder
10 – T-Hooks
20 – Protectors
4 – 2" Belts
4 – Ratchets
4 – 20' x 3/8" Grade 7 Chains with a Working Load limit of 6,600 lbs or higher.
12 – Binders With a Working Load Limit of 6,600 lbs or higher.
14 – 4" Nylon Straps (Load Belt with 30" Chains)
8 – Portable Winches
6 – Coil Racks
6 –  4"x4"x4'                                                    
Enough Tarps to Cover 48x8x8 Loads (3)
1 – Smoke Tarp
8 – Flags
2 – Banners
2 – Strobe Lights
1 – Cheater Bar
1 – box 21" Bungies (50)
1 – box 31" Bungees (50)
REQUIREMENTS:  Class A CDL License.    Must have at least 12 months OTR in the last 3 years.   Home time is 14-21 days.
Driver must have at least 6 months of Flat Bed, Tractor Trailer experience for this particular Lease.  We do not train for this lease purchase job. 

If you don't have any Flat Bed experience go ahead and apply at the link below, we do have other GREAT Flat Bed Lease Purchase options for you, but you won't qualify for this particular LP. 



Moving Violations (max in 3 year period) Policy on License suspensions, DOT Recordable Accidents Incidents (max in 3 year period) Ticket I Accident I Incident Combo.  Maximum Major Moving Violation (in the last 3 years) "THREE"  Maximum.  DOT Recordable accidents that were your fault.   Zero in the last 3 years.   NO careless or Reckless tickets in the last 5 years. Max Number of jobs in last 3 years.   SIX total.  Felonies must be over 10 years old and Misdemeanors must be over 5 years.   HAZMAT is NOT REQUIRED, double and triples is a plus but not required.
HIRING AREAS: Hires anywhere east of I-35 (NO FL)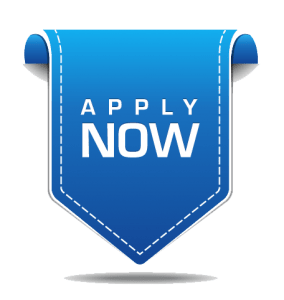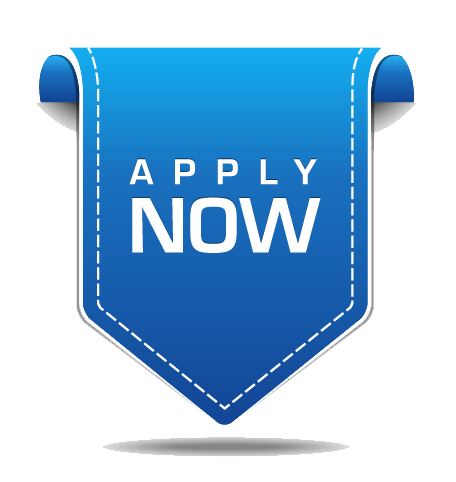 HIRING AREAS: Hires anywhere east of I-35 (NO FL)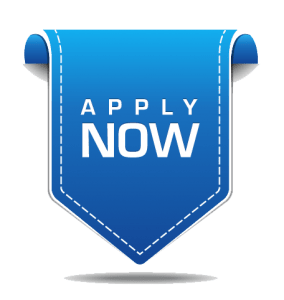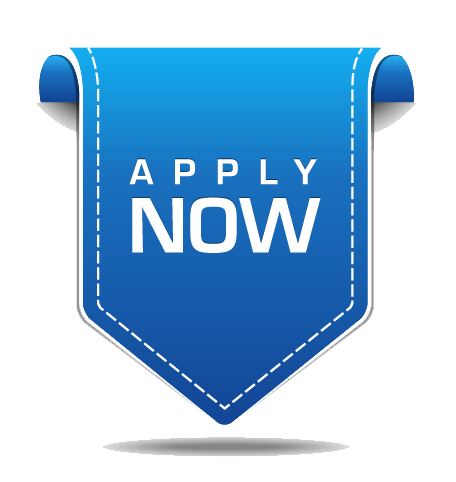 Save
Save