Truckers Needed Secure Application

We hire in all 50 states.  If you did not see a job listed for your State or City or preference (Local, Regional, Dedicated, OTR, Refresher Etc)   don't worry, WE WILL MATCH YOU UP WITH A JOB IN YOUR AREA.   We get new jobs in daily and we will help you get hired!            
Your Data will never be shared or sold ever, nor will you get 100 phone calls from recruiters all over the country. One Application, one call, dozens of job opportunities.   There is NEVER a fee of any kind for our job placement services.
If you are in the 10 street (intelliapp) system most of your information is already in the system and it will just take you a couple of minutes to complete this application.
PLEASE APPLY NOW ON THE "SECURE 10 Street )Intelliapp)  APPLICATION" BY  CLICKING ON THE APPLY NOW BUTTON BELOW!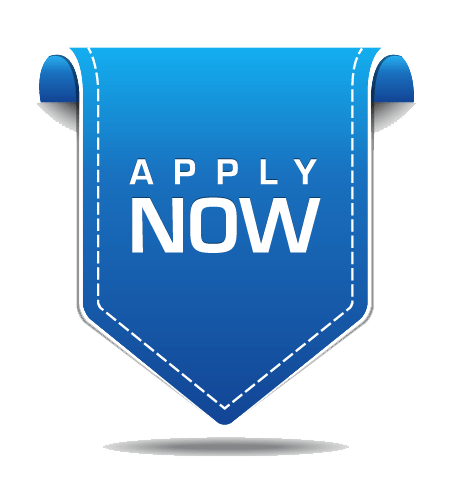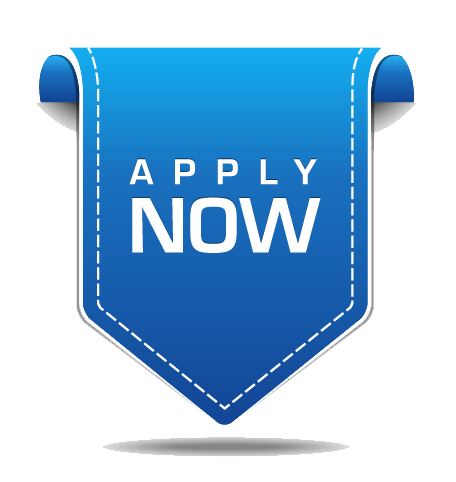 <script src="https://intelliapp.driverapponline.com/c/truckersneededcorp" type="text/javascript"></script>