Truckers Needed Needs you!
<!--www.facebook.com/truckersneeded-->
If you're looking for a truck driving job, you have come to the right place. Truckers Needed is your "One Stop Shop" to find a truck driving jobs just right for you!
We need truck drivers right NOW! We pride ourselves in being the "No Bull" place for trucking professionals to let us find the truck driving job that is right for you!
Truckers Needed will do everything within our power to meet your needs as your Professional interstate commodities relocation expert.
And our placement services are absolutely FREE!
Truckers Needed Corp services the entire USA, parts of Canada and Alaska with the following truck driving jobs:
Over The Road
Teams
Solo
O/O & LP
Local
Regional
Dedicated
Flatbed & Heavy Haul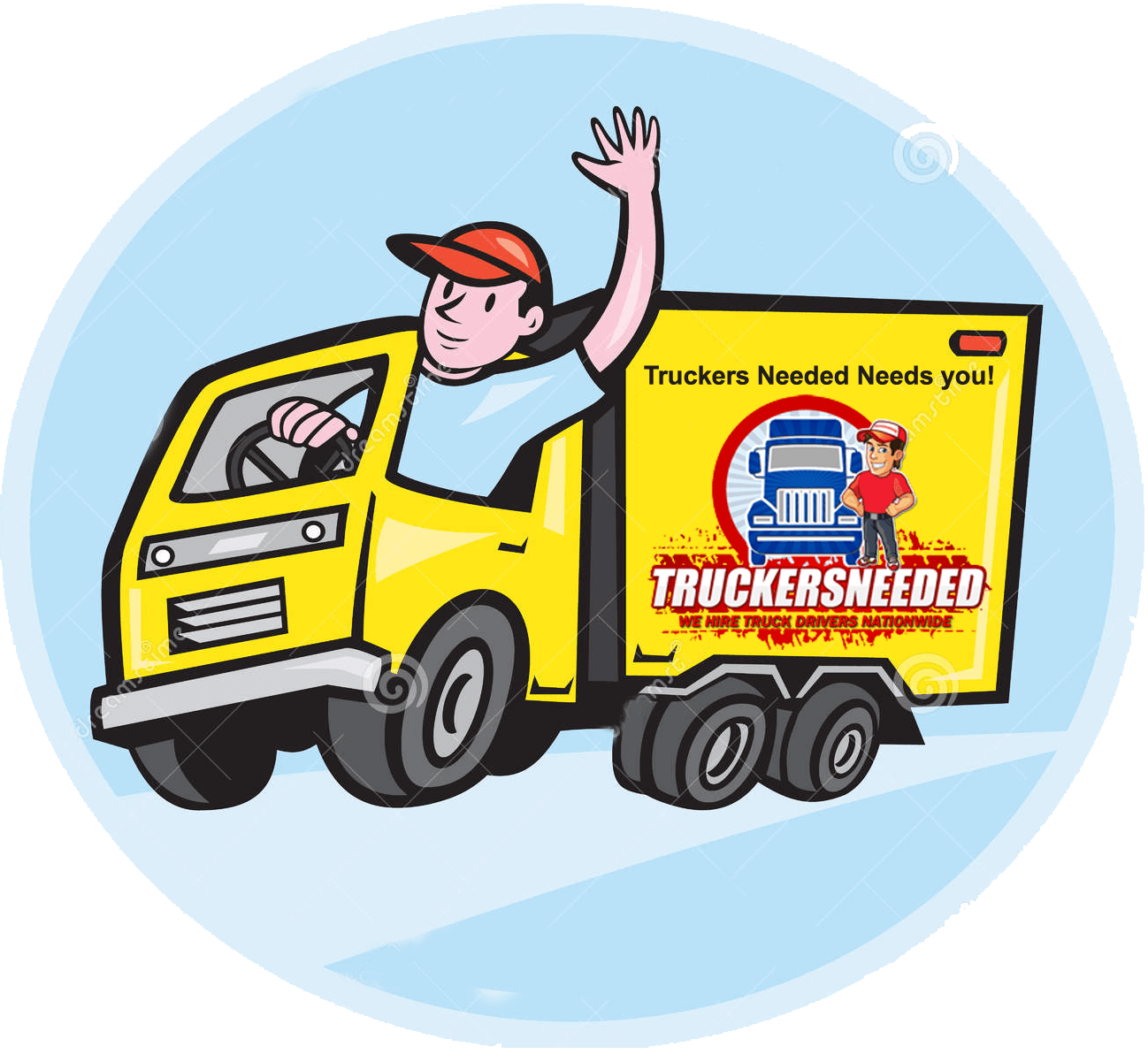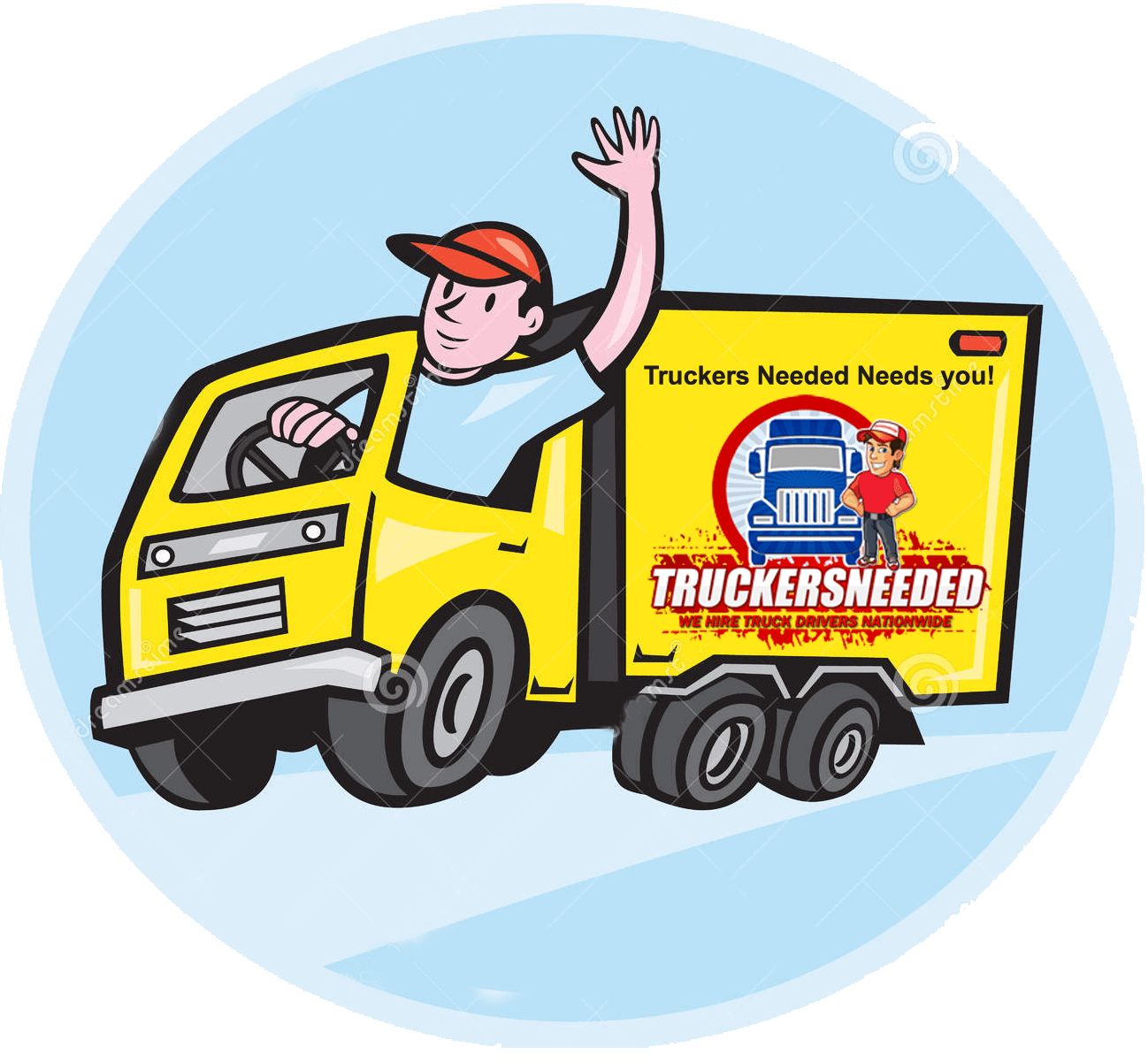 Company & Owner Operator/Lease Purchase Driver Jobs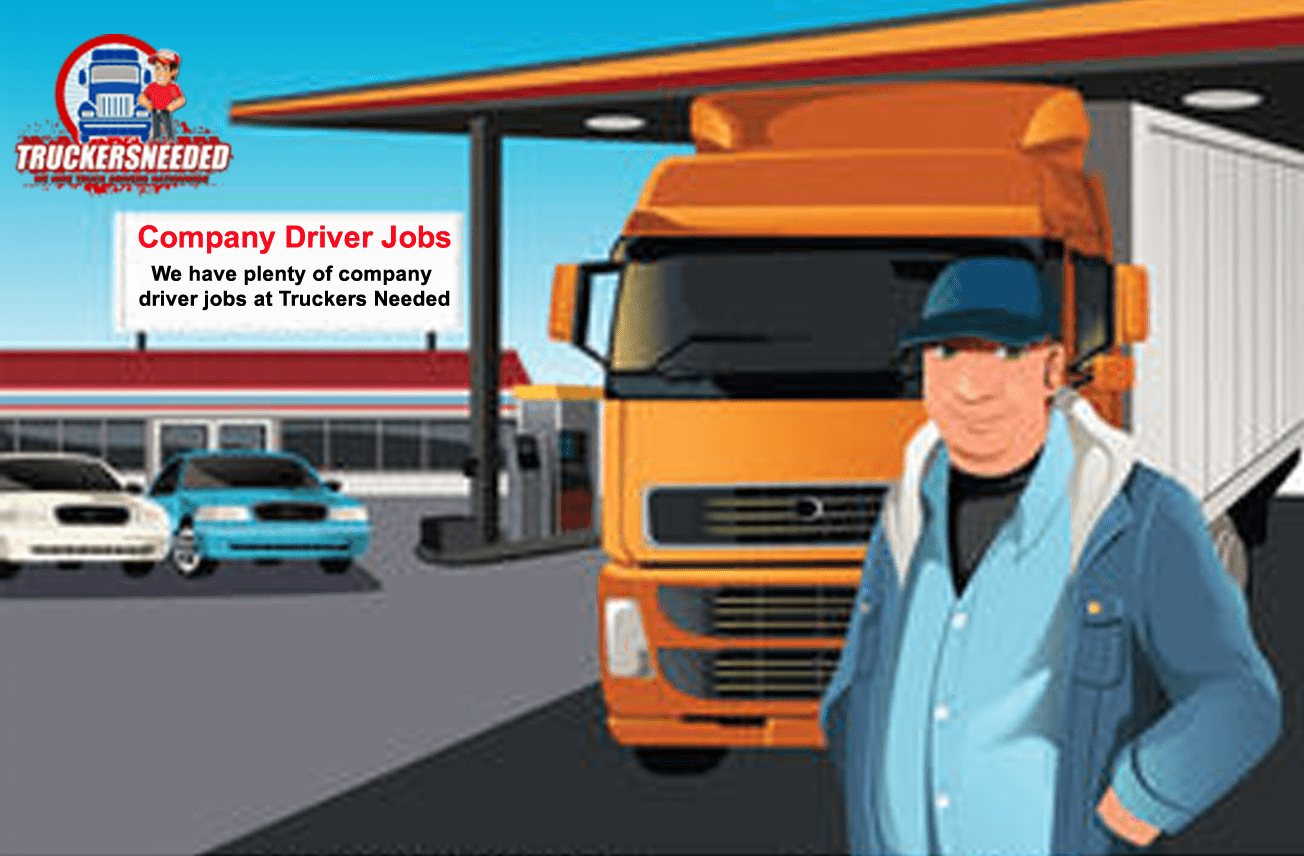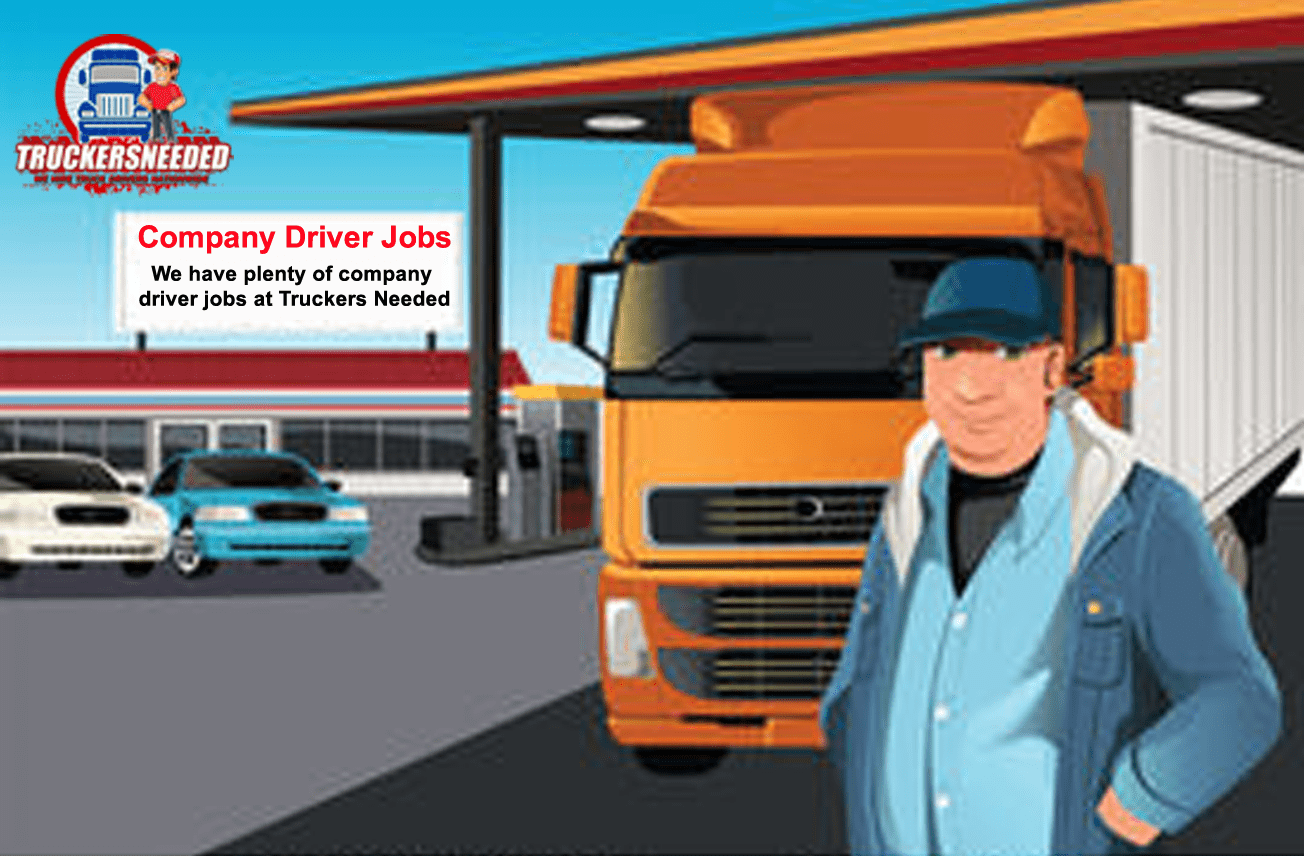 We have plenty of company, Owner Operator and Lease Purchase driver jobs at Truckers Needed. Whether you want higher pay, more home time, or just want to stay out and log up the miles; we have the Job to fit your lifestyle.
Truckers Needed Corp is different than any other truck driver jobs website or trucking job placement service in the industry today. We are your ONE STOP Shop for all kinds of trucking jobs including Company Driver Jobs. We have a LARGE database of premium trucking companies from which to choose. This volume alone gives an applicant freedom of choice to suit YOUR trucking lifestyle.
You only need to fill out one application, and we can place you with one of our nearly 40 trucking companies if you qualify. No more filling out dozens of applications online or over the phone!
YOU make the decision on which truck driving companies see YOUR application. You will NOT be contacted by hundreds of recruiters all trying to sell you on a job, just one phone call is all you need to get a job.  Truckers Needed offers a perfect solution for experienced and non-experienced driver to land Company Driver Jobs.
TRUCK SCHOOLS – GRADS – REFRESHERS
If you are looking for a career in truck driving, look no further! Truckers Needed helps Truck schools – grads – refreshers. We can get you placed with one of our contract truck driving schools with minimal costs to you. In just a short time, truck students can be driving over the open road!
Unlike most other trucking jobs websites who just pass your application on to hundreds of trucking and logistics companies, we actually CONTACT YOU and guide you through the entire hiring process. You will be contacted by one of our experienced truck driver recruiters, and they will assist you directly in finding the right truck driving job to fit your lifestyle.
You only need to fill out one application, and we can place you with one of our nearly 40 trucking companies if you qualify. No more filling out dozens of applications online or over the phone!
YOU make the decision on which truck driving companies see YOUR application. You will NOT be contacted by any company that you do not want in your job search application. We have the perfect solution for Truck SCHOOLS – GRADS – REFRESHERS