We are looking for Owner Operators (Operators) (Independent Contractors) Drivers who want to be home almost every day and where you can make up to $6000 per week. You will be out only 1-3 nights out per week max.
You don't have to have Tanker Experience we will train you.
Earning potential of up to $6,000 per week with a sign on bonus of $7500 along with quarterly safety bonuses. (Must be wiling to do overnight runs to qualify for the SOB)
Run Details: Regional runs – 1-3 nights out per week * ISO Tanks. ISO tanks are designed to carry liquids in bulk, both hazardous and non-hazardous. The tank is made of stainless steel and is surrounded by various types of protective layers.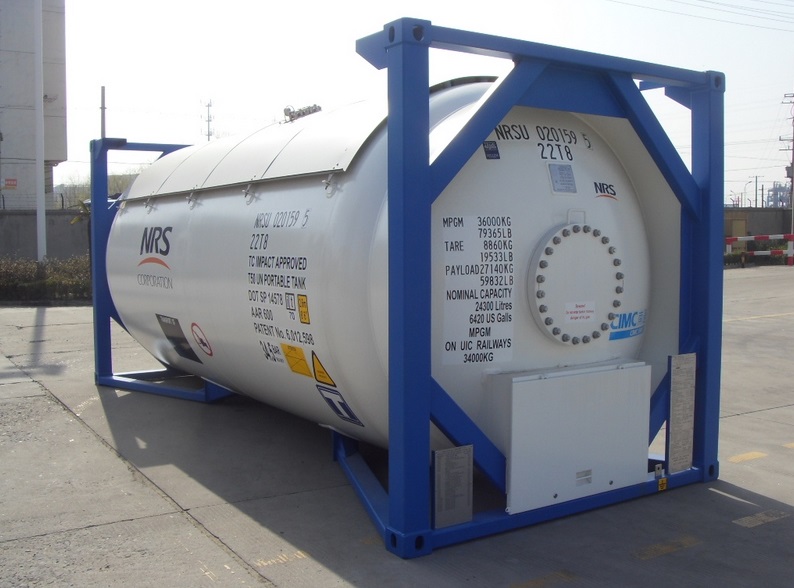 Owner-Operator Advantages:
* This is not your normal Tanker Opportunity – No Tank Climbing, No Touch Freight
* No Previous Tanker Experience Required – We Train and You Get Paid While You Learn!
* Your Health and Your Future are Important – Medical Insurance and 401K Available (Third Party)
* Tractor and Occupational Insurance Available (Third Party)
* Access to our Plate and Permits Program
* Enjoy Preferred Pricing and Discounts on: Fuel, Lodging, Tires, Tax Preparation and Business Services, In Cab Entertainment (EpicVue) and more!
* We pay you through our Fuel Stabilization Program that provides protection against rising retail fuel cost and fluctuating customer's fuel surcharge rates.
* Toll Charges Reimbursement (Receipts Required)
Truck Driver & Tractor Requirements:
* 1 year of CDL A tractor trailer experience
* Tanker & Hazmat Endorsement Required
* TWIC Card Holder (or must be willing to obtain)
* No more than 7 jobs in the last 3 years
* No more than 3 moving violations/accidents within the last 3 years
* Tractor must be 20 years old or newer and weight less than $19,500 lbs full of fuel
* No recap tires
* Sleeper – no day cabs
Please do not wait to apply we have limited local slots available at this time. Our application is a intelliapp so you are most likely in the system and it will only take you 2 minutes to complete the application.
You will be contacted within 24 hours of submitting the secure 10 street (inteliapp) Pulse application.