Tanker truck Driver Job, Tanker Jobs.
This is a Tanker Job open to experienced Tanker Drivers or any driver who wants to be trained to drive tankers.
Tanker drivers you can earn up to $73,000 per year based on experience with this regional run.
If you don't have Tanker Experience WE CAN TRAIN YOU, so as long as you have Tanker and Hazmat and at least 3 months of Tractor Trailer experience please go ahead and apply for this sweet job.
Average length of haul is between 250-400 miles.
Pay you could make over $1100 a week based on experience.
$9000 sign on bonus:  Paid out 45 days $1800, 90 days $1800 (So $3600 in the first 3 months into your pocket), $1800 at 180 days and $3600 at the end of one year.)
HOME TIME: Time at Home: Typically, drivers will be home weekly for a 34 hour restart.  The driver should arrive home Friday evening/Saturday morning and is expected to be ready for a load 34 hours after coming home, typically Sunday Afternoon/ Monday early morning.  This enables drivers to increase overall miles and pay because of freight availability. 
Drivers will usually be planned on loads that will keep them in the South (travel area between TX and GA primarily) but will have the potential to head North as needed based on freight availability.  
Work Details: Average 5 per week Approx % Accessorial Pay: 20-25%. Travel Area: TX, OK, LA, MS, TN, AR, KS & MO. On occasion, drivers might need to take a load outside of their primary travel area to service the customer. This can include going North. 
Average Miles Per Week:  1,450 – 1,850 miles Additional Account Info: Hazmat is required 60 days after hire. Inexp drivers without Hazmat must be willing to obtain Hazmat and start the process on day 1 of training; this includes taking the hazmat test. 
Hazmat is reimbursed 100% upon receipt
You will haul bulk liquid chemicals – 2/3 of which are non-hazardous
Truck Driver Pay & Benefits
Up to $73,000 per year
$9,000 sign-on bonus for experienced drivers

Up to $7,000 tuition reimbursement (paid at $200/month) for qualified drivers

Paid based on a daily rate

Up to $600 quarterly performance bonus

Detention pay after the second hour

Paid orientation

100% hazmat endorsement reimbursed with receipt

Medical, dental and vision insurance plus flexible spending options

401(k) savings plan with company match

Paid time off

No employment contract – we don't lock you in, but you'll want to stay
Truck Driver Qualifications
Valid Class A Commercial Driver's License (CDL)

Minimum 1 months of Class A truck driving experience  (Does not included truck school)

Live within 100 miles of Houston, TX or Freeport, TX and live in Texas
Tanker endorsements required at time of hire as a CDL driver.   HAZMAT required within 60 days of hire.  If no Tanker experience you must have Tanker and Hazmat at time of hire.

Please apply by clicking on the APPLY NOW button below.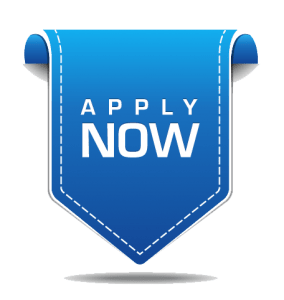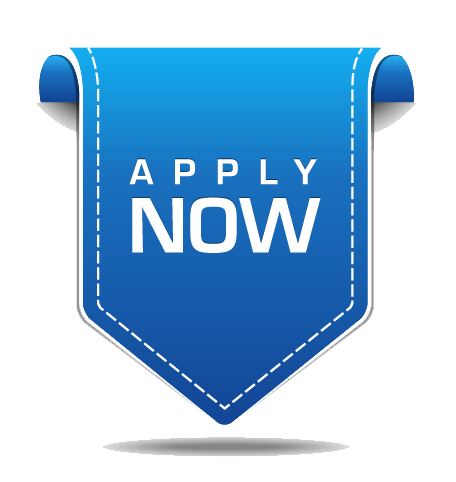 9150966