team drivers, Class A CDL Team Drivers, CDL, Team, Top Truck Driver Pay, Truckers, OTR Drivers
Highest paying Team Bonus in the industry:   $20,000 per driver for a total of $40,000.  We are hiring established Teams or Drivers willing to Team up.  We will find a team mate for you so you can still benefit from making almost $70,000 a year, + full benefits, plus a $20,000 sign on bonus for EACH driver.
This is a Dedicated Team Job for Daimler.  This is a Fly Away job.  We will pay for your flight from a major airport near you and for your flight back for home time.  You will  Drive for 3 weeks, then spend 5 days at home (travel days home and back not counted in days off so a total of 7 DAYS off after 3 weeks out) — with the option to stay out longer and no relocation required.
Truckers will haul and unload multi-stop freight for a supplier of automotive parts and benefit from consistent miles within a primary travel area of IA, MN, NE, ND and SD
We will fly you from your home location to Grimes, IA to haul freight, then get a paid flight back for home time.

Jet-Set Dedicated Team Truck Driver Pay
Up to $69,000 per year*  (Drivers are making from $1100 to $1430 dollars each a week based their experience with this account)
 $20,000 sign-on bonus per experienced drivers
Performance pay up to $0.04 per mile more, paid out weekly

*Based on CDL driver experience, performance and location
 Dedicated Team Truck Driver Benefits
Medical, dental and vision insurance, plus flexible spending options
401(k) savings plan with company match
Paid orientation and time off
Dedicated Team Truck Driver Qualifications
Valid Class A Commercial Driver's License (CDL)
Must be willing to fly
Night driving is required
If you are a formed Team, both drivers need to apply at the link below.   If you are a solo driver without a team mate go ahead and apply below and we will match you up with a team mate.   Please apply now by clicking on the link below.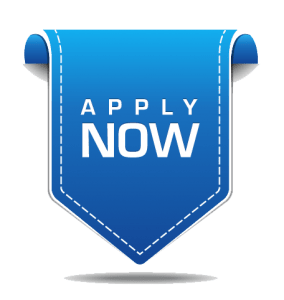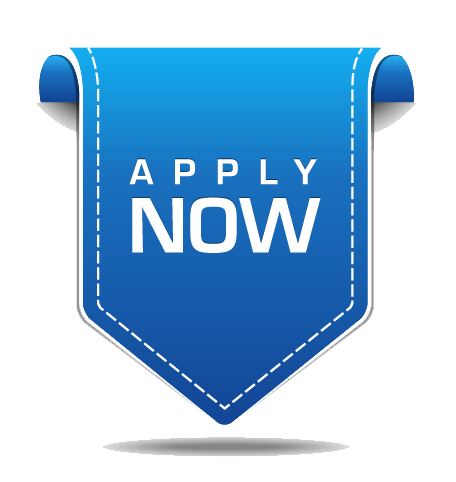 9182290